News
Welcome to the new home of the
Tamworth Breeders' Club website!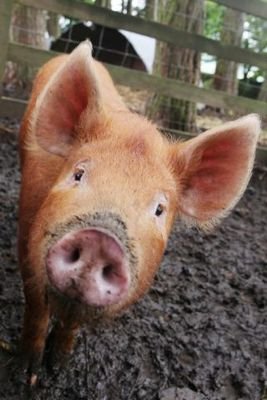 We have moved the website hosting and domain name management so that it is directly controlled by a club member.
You should see no difference when viewing website pages, as the content has not changed. However if you do find any problems, please let me know, so that I can investigate further.
Thanks!
Richard Thompson
webmaster@tamworthbreedersclub.co.uk